You want a website that feels like YOU
and that brings you your ideal clients,
so that you can keep doing what you love.
Let's see how I can help you do just that...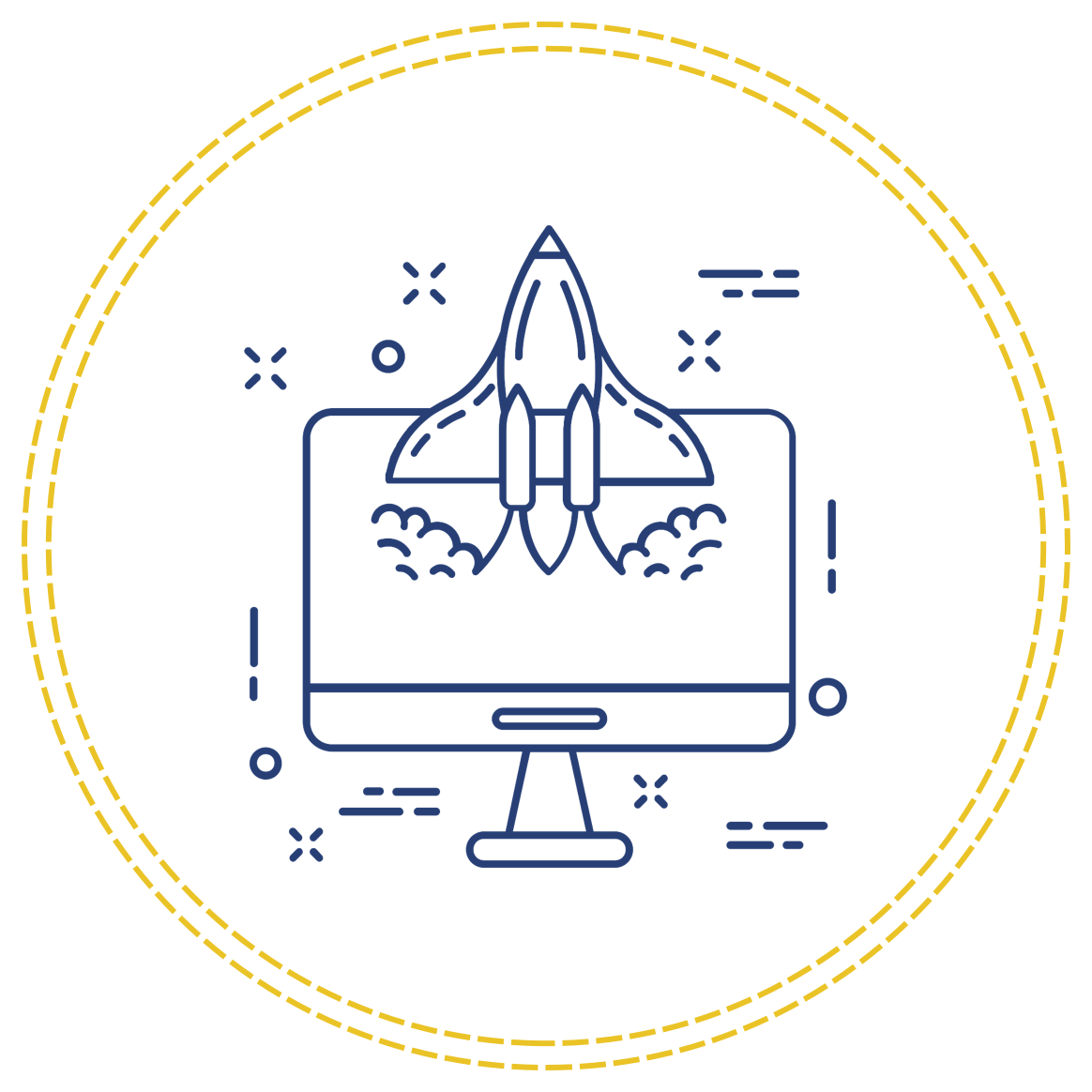 I'll roll up my sleeves and create a beautiful 5-page website for you in Squarespace – in just three weeks.
For $2800, I'll handle both your copywriting and website design - and generally take all the technical hassles involved with your website off your plate!
I can promise such a quick turnaround time because I follow a pretty slick design process.
Week 0
You'll book a website design slot in my calendar - I only take on one website per month, so that I can give your website my full attention.
Before the website design slot starts, I'll ask you to complete a detailed questionnaire that we'll use to build your website Blueprint.
Week 1
I'll use the information in the Blueprint to write up the copy for your website and/or edit the copy you provide me. I'll be back and forth with you to make sure you're happy.
Week 2
I'll design and develop your website on Squarespace, using the design inspiration from your Blueprint.
Week 3
Time for you to review your draft website and ask me for all the changes and tweaks you want. By the end of the week, my goal is to find you hugging your laptop because you love your site so much.
Start the countdown because by the end of Week 3, your website will be ready for launch!
Square-Pair Coaching Session
You've decided that you want to DIY your website and you've chosen to use Squarespace.
Firstly, well done on choosing the best website builder for solopreneurs!
Now, if you want to really accelerate your progress on Squarespace, then let's pair up in one of my Square-Pair Coaching Sessions.
I'll work on your site with you (on a screenshare) for an hour. I'll answer your questions and make suggestions for improving things like your site design, SEO, use of Squarespace features, and even copywriting.
At the end of the session you'll get some Action Items (a.k.a. homework!).
A Square-Pair session is $99 for 60 minutes and after your first session, you'll have the option of signing up for additional follow-up sessions at a discount. These are great if you'd like feedback on your Action Items, or if you'd like some ongoing support in your DIY website building.

Your website is done, but now your online home needs some fine furnishings - you might even need to add an extra room or two...
Hello, Marketing Assets!
I'll apply my skills in copywriting, instructional design, and online entrepreneurship to design and develop your awesome:
• Opt-in Freebie / Lead Magnet or key Content Upgrades
• Sales Page for your signature product or service
• About Page, Work-with-Me Page, or other key web pages
• Graphic templates for Pinterest or Instagram Stories
• Media Kit
• Social media bios