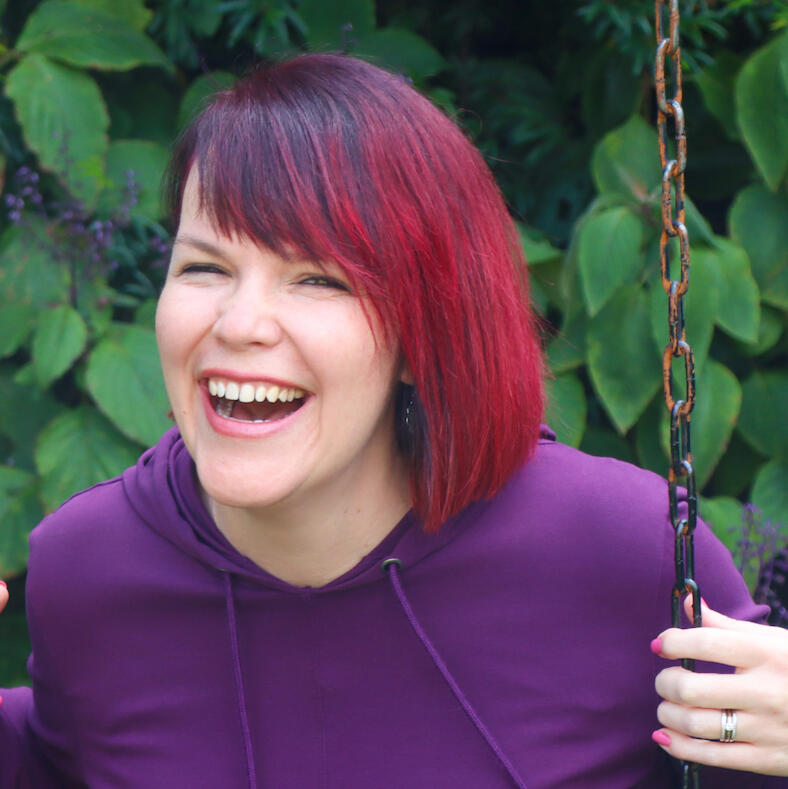 Hey, I'm Shelley. The Shelley behind Shelley Smith Creative.
I write stuff. So you can sell stuff.
"That's nice," you say, wondering why a copywriter uses the word "stuff." Your school teacher would be appalled.
But she also told you not to use "nice" as an adjective...
"So Shelley, what kind of stuff do you write?"
Website Copywriting
Your website promotes your business while you sleep. Or read The Hobbit. Or binge Severance.
And the words on your website are the difference between a bounce and an inquiry.
I write those words (your copy*). As I do so, my aim is to attract ideal customers to your business, position you as their trusted guide, and get them taking swift action — i.e. buying what you're selling.* I actually don't like the term "copy" — this stuff is highly original... But that's a story for another day.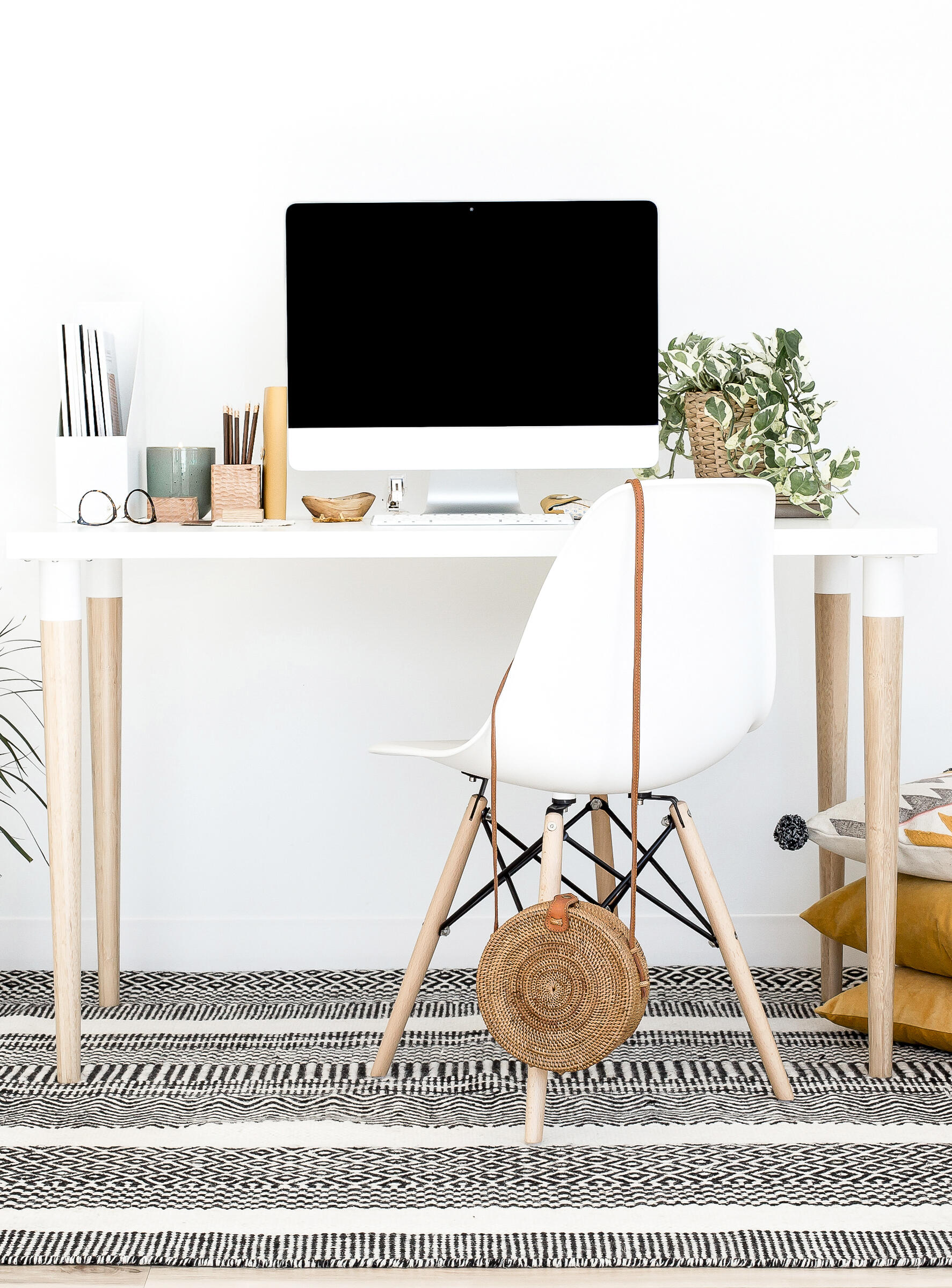 Your Home on the Web
Full Website
The whole shebang. Home, About, Work with Us, FAQ, Contact/Call-to-Action pages. Everything you'll need for a professional and optimised web presence. We'll start with a thorough messaging strategy session; then I'll write and you'll review. Six weeks later, you'll hand your designer all the copy needed for a website that converts (and that you can reuse on social, bios, or billboards, if you're so inclined).
Professional Online Presence
Profile Site
Maybe you've just started your business. Or you're looking for a simple, punchy website for your personal brand or to promote yourself as a speaker or guest expert.
A 1-page profile site is the perfect solution. After our messaging strategy session, I'll write your profile page. And, if you want me to take the whole job off your hands, I'll design and set it up on Carrd for you.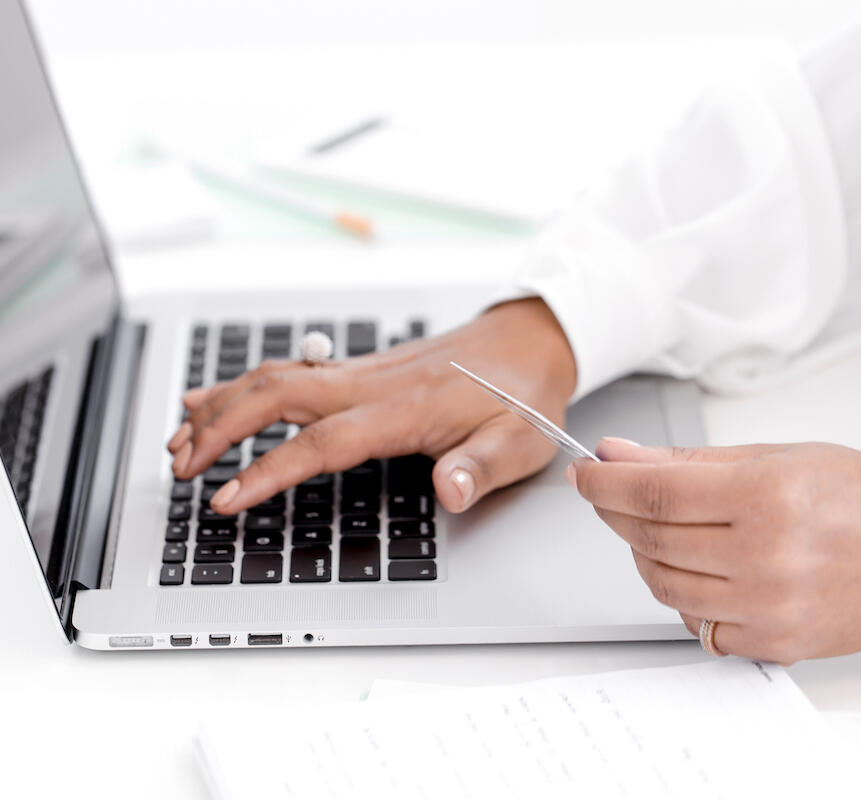 Sales Pages
You can now find customers for your digital products (e-books, real-time workshops, online courses, etc.) anywhere in the world. But first, you have to convince your ideal customers to buy your product. That's why you need a sales page.
When I write your sales page, my aim is to personify the friendliest, most knowledgable, ethical, and thoroughly clear salesperson — in words.
Sell Your Product
Sales Page
I write sales pages that will automate a lot of the selling for you. A sales page must convince a visitor that the product is for them, address their objections, and ultimately turn them into a paying customer.
So, we'll have a strategy session about your product and then I'll use my sales page formula to craft a sales page that sells your product while you sleep.
Build your Email List
Landing Page
Even when you're offering a freebie, you'll still need to do some selling to earn someone's email address. I write opt-in landing pages that convert browsers to email list subscribers.
And once people have opted in to your email list, you'll be in a position to build trust, provide value, and sell your paid offers to them.
Case Studies
A great case study showcases the results you have achieved for your clients by telling the before-and-after story. And we all love a good story.
It's the ultimate way of showing off your brilliance without boasting or being arrogant.
Case studies can be featured on your website, but they are primed for repurposing — social media content, guest posts, testimonials, press releases, sales presentations — to name a few.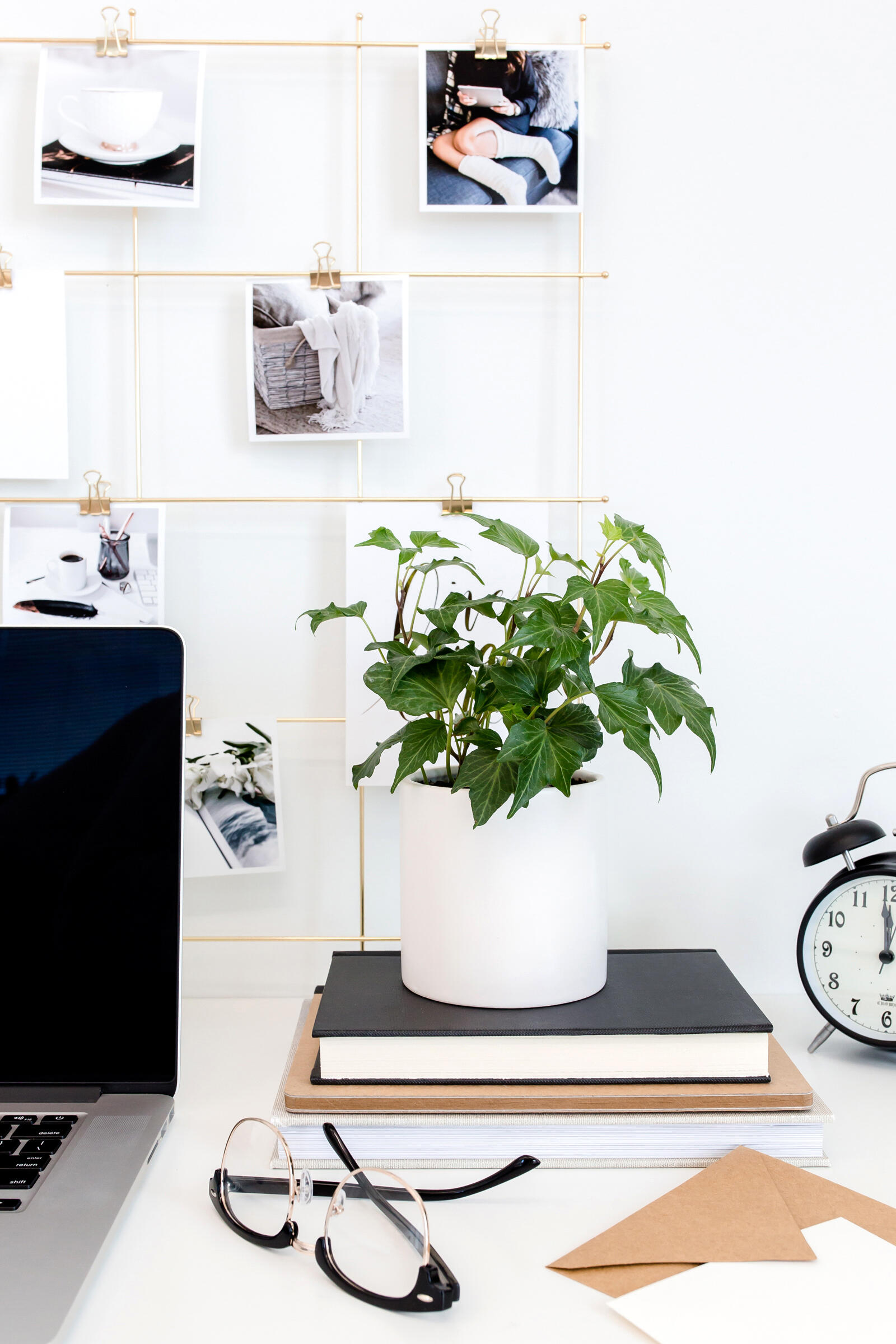 Showcase your results
Express
Case Study
I'll interview you and your client and then craft the story of transformation starting with the problem, then outlining the key features of the solution, and finally painting a picture of the result that the client achieved, thanks to your input. This provides authentic social proof that your approach works.
Sell through stories
Detailed
Case Study
Detailed Case Studies involve more extensive research, data analysis, and interviewing of up to five different stakeholders in a project. These case studies are powerful sales and marketing tools for consultancies and large companies selling technical or high-investment offers.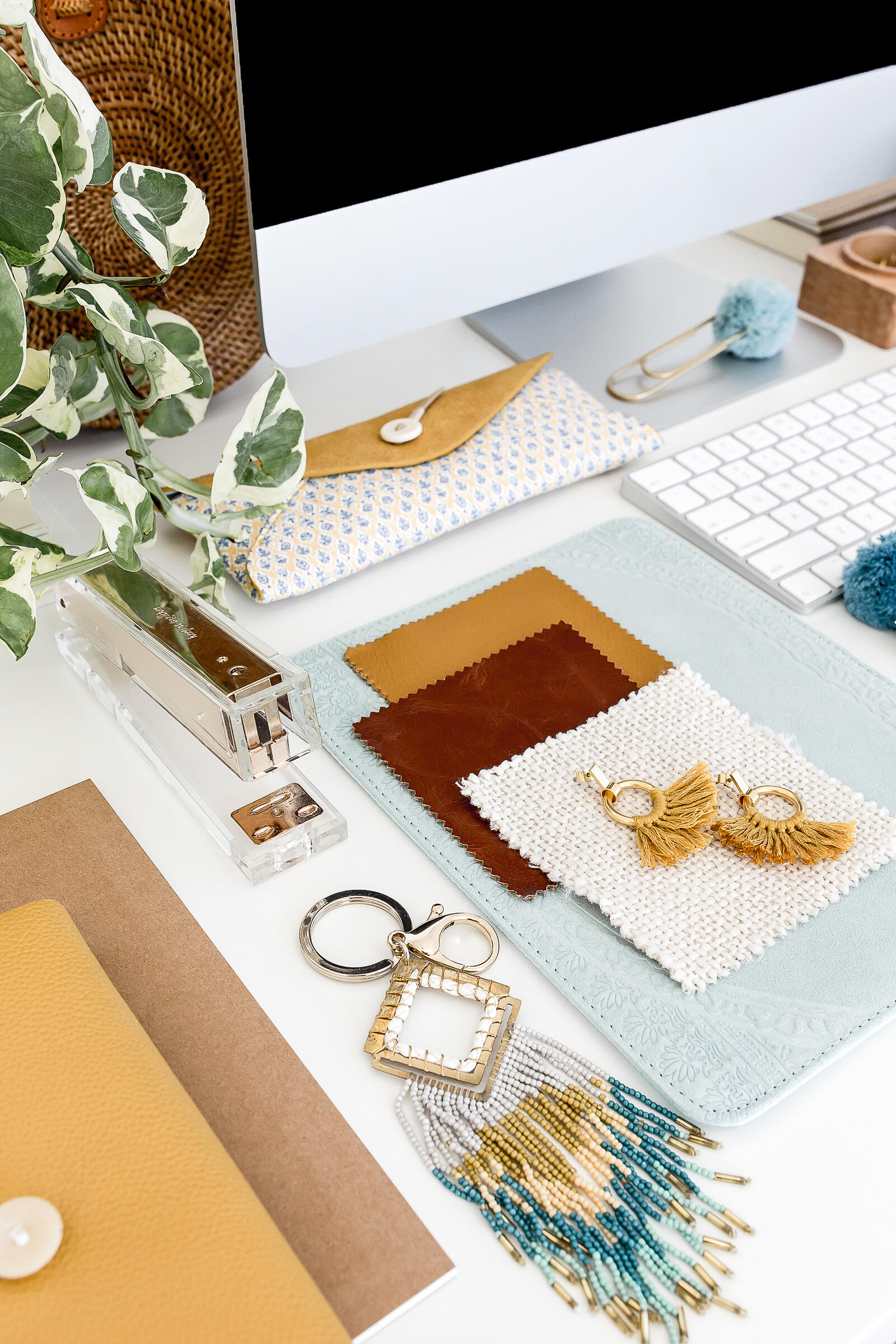 Email Sequences
Being invited into a person's email inbox is an honour in these noisy times. So it's important that the content that you share both serves your subscribers and helps you to sell your offers.
I write email sequences for a range of different purposes — email courses to teach; welcome sequences to nurture new subscribers; and launch sequences to sell an offer.
Build your authority
Email Course
An email course makes a great free opt-in because it offers great value to your subscribers, while also educating them about your offer and area of expertise. This positions you as a trusted guide and ensures that your subscribers are clearly aware of the problem you solve and how you can help them. The result: sales that flow from service.
Nurture and Sell
Welcome Series
When people subscribe to your list, you have small window of opportunity to wow them — without overwhelming them.
I write email welcome sequences that showcase your best content and start the journey of turning your subscribers into superfans, and ultimately paying customers.
Launch Content
Launching your business, a new offer, or a digital product can be daunting; but if you've got all your launch content prepared, you'll be set for a launch you'll love.
So why not hand off all the launch content to me? I will work with you to establish your overall marketing messages, and then write your launch emails, social media, and PR content.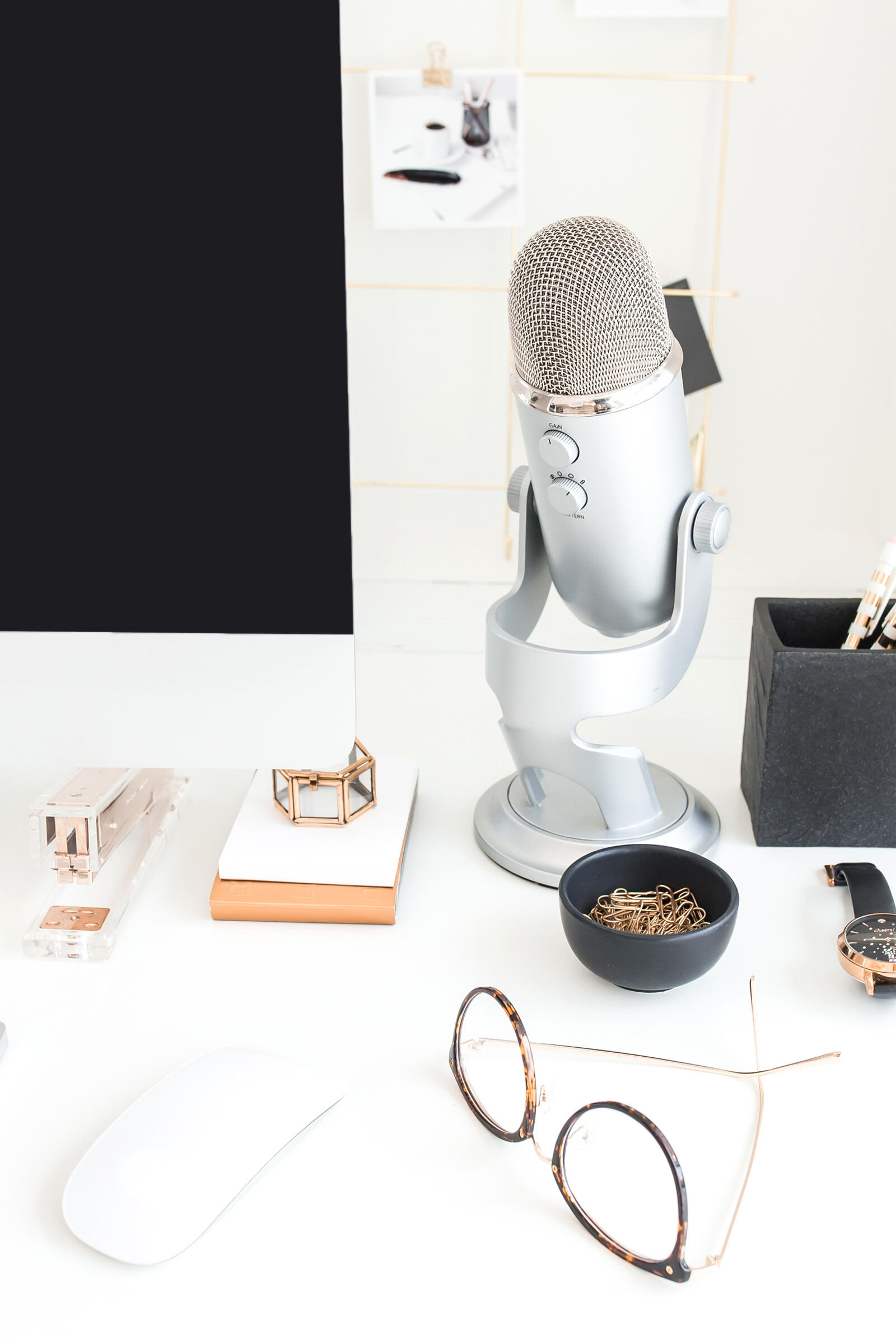 Announce Your Offer
Mini Launch
I'm all for starting small and launching often. This is where a mini launch is a great strategy. You put together a package of your services and I'll write your launch content. Launch content typically starts in email sequence form, but then I repurpose it for social media and guest posting content.
Launch with Strategy
Full Launch
For a more extensive launch email series and launch content you can use for opportunities like guest posting and PR, the Full Launch Package is what you'll need. Typically this package is combined with Sales Page Copywriting and, of course, includes a thorough launch + messaging strategy session.
Interested in copywriting by Shelley?
Get in touch
Complete the enquiry form below. If you aren't sure which copywriting package will be best, just choose the one that sounds about right and then give me more details in the "additional requirements" section.

I'll reply with an Information Pack for the copywriting package of your choice, which will include the standard pricing.

If you'd like to proceed, then you'll book a discovery call using the link in the Info Pack. On that call, we'll refine your specific requirements and I'll present you with a final proposal.
---
Thanks for enquiring!
You can expect to receive a reply from me within 24 hours (outside of weekends).
If you haven't heard from me within that timespan, please feel free to follow up at hello@shelleysmithcreative.com.
Solutioneers | Digital Transformation Consultancy
Full Website Copywriting
the client
---

Solutioneers, a digital transformation and customer experience consultancy.
the challenge
---
Solutioneers was an established company embarking on a rebrand and a new direction. It was an exciting time for the company, and their website needed to reflect their new mission and service offering with completely new copy. Being in a very specialised industry, the challenge was to find a tone of voice for the company that was not abstract or jargon-filled, but that still sounded professional and not overly casual.
In addition, Solutioneers CEO Anne Gray needed the website to be a platform on which she could promote her services as a speaker and thought leader in the field of customer experience-led digital transformations.
the solution
---
During the 90-minute messaging strategy session, Anne shared many incredible stories of how Solutioneers had helped their clients and supported them to transform their businesses. These stories formed the basis of Shelley's copywriting raw material.By telling the stories of transformation, value propositions that might have been abstract or difficult to understand came to life. And because visitors had a clear picture of what Solutioneers did and the results they could get, casual visitors would be far more likely to book a call with Anne and become high-value leads for the company.We also decided to add a Frequently Asked Questions page to the website. FAQs may have gone out of vogue for a while, but well-written, intentional FAQs have made a comeback. In writing the Solutioneers FAQ page, Shelley made sure to address objections, clarify common areas of uncertainty, and demonstrate how Solutioneers stood out from the competition.
the result
---
The all-new copywriting for the Solutioneers website matched the exciting new direction the company was taking. It showcased the vast experience and expertise of the consultancy and positioned them as leaders of their industry, as well as positioning Anne as a thought leader in customer experience-led digital transformation. The copy on the website was primed to attract ideal clients, which has been very supportive for Anne as she leads her company.Anne was also delighted that the copywriting Shelley produced for the website could be repurposed in different formats, such as in printed material and other online marketing. The investment in great website copywriting effectively paid dividends across multiple channels.
"I have plenty of copy now, which I can use for online marketing, as well as to create brochures and case study material. I can copy and paste what I need without reinventing the wheel."
- Anne Gray, CEO of Solutioneers
Need clear copywriting for your website?
---
Is it high time that your website copy matched your business's vision and brand?Do you feel like you could increase your sales and revenue if your website was clearer? What if your website even closed some sales for you?Enquire now about Full Website Copywriting. Within six weeks of signing, you'll have all the copy you need for a high-converting website (as well as plenty of copy ready for repurposing widely).